My online workshops are made for anyone looking to improve their craft and their understanding of photography and Photoshop. They feature real world solutions that have been tried and tested on hundreds of thousands of prints for tens of thousands of photographers, and produced prints that have been displayed in prestigious museums and galleries throughout the world.
My solutions have to work because I'm trusted by master photographers to produce prints that will meet the expectations of museum and gallery curators. These same solutions will work for you too, even if you are just making prints for your own enjoyment.
If you are ready to stop banging your head against the wall and start making the prints you dream of, I can help you. Sign up today and let's get started!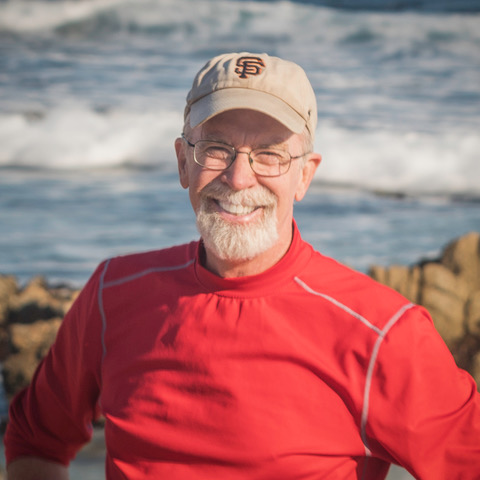 "For nearly twenty years I've been applying Rich's knowledge and approach to Photoshop for my fine art prints and books. He is very skilled at communicating that knowledge. I highly recommend learning from Rich's new online course"
- William Neill, Photographer and Author of "Yosemite: The Promise of Wilderness", "Landscape of The Spirit", "The Color of Nature", "By Nature's Design", and "William Neill - Photographer - A Retrospective"
www.williamneill.com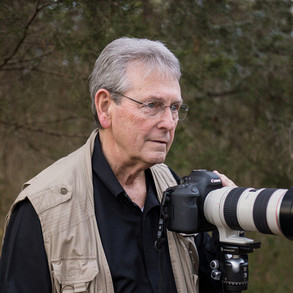 "I have always been fearful about using Photoshop, but Rich's videos have helped me overcome those fears. He has a way of making the learning process simple and easy."
- Gale Stoner
www.galestonerimages.com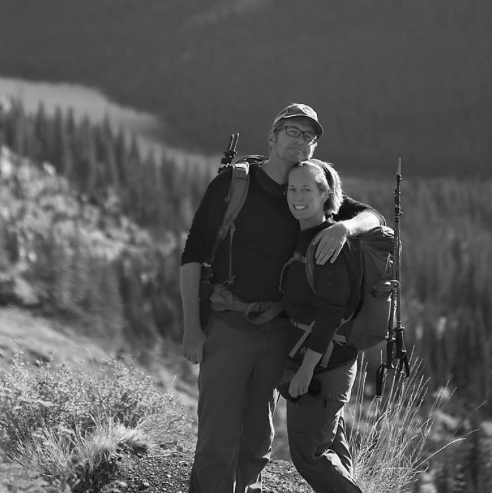 "I've trusted Rich's Photoshop skills for nearly twenty years to help me make my photographs look their best. This is a great chance to learn how he does it."
- Michael Ambrose, Photographer in Residence at Tenaya Lodge, Yosemite National Park
www.michaelambrose.com